The Gallery Shop
at the Priory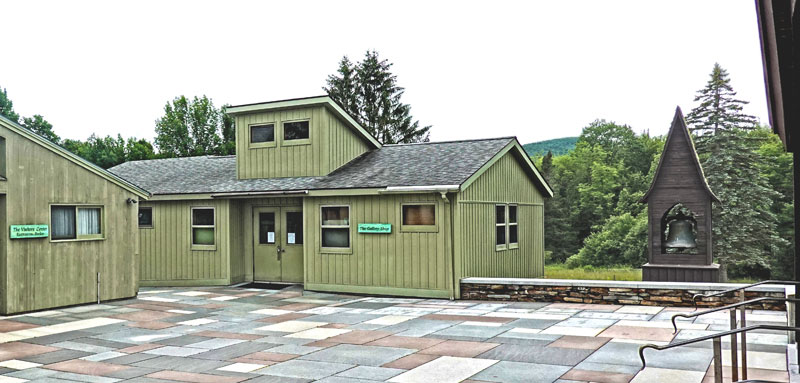 We continue to follow protocols for safety during this time. It is required that those visiting the Gallery Shop be fully vaccinated, wear a mask, and maintain social distancing.
GALLERY SHOP HOURS
Please check the What's New page for any changes to this schedule. Otherwise, below is the usual schedule:
Monday, Wednesday, Friday, Saturday:
11:30 AM to 2:00 PM

Sunday:
10:30 AM to 1:30 PM

Tuesday and Thursday:
Shop is Closed
Please note:
The Gallery Shop closes during times of prayer.